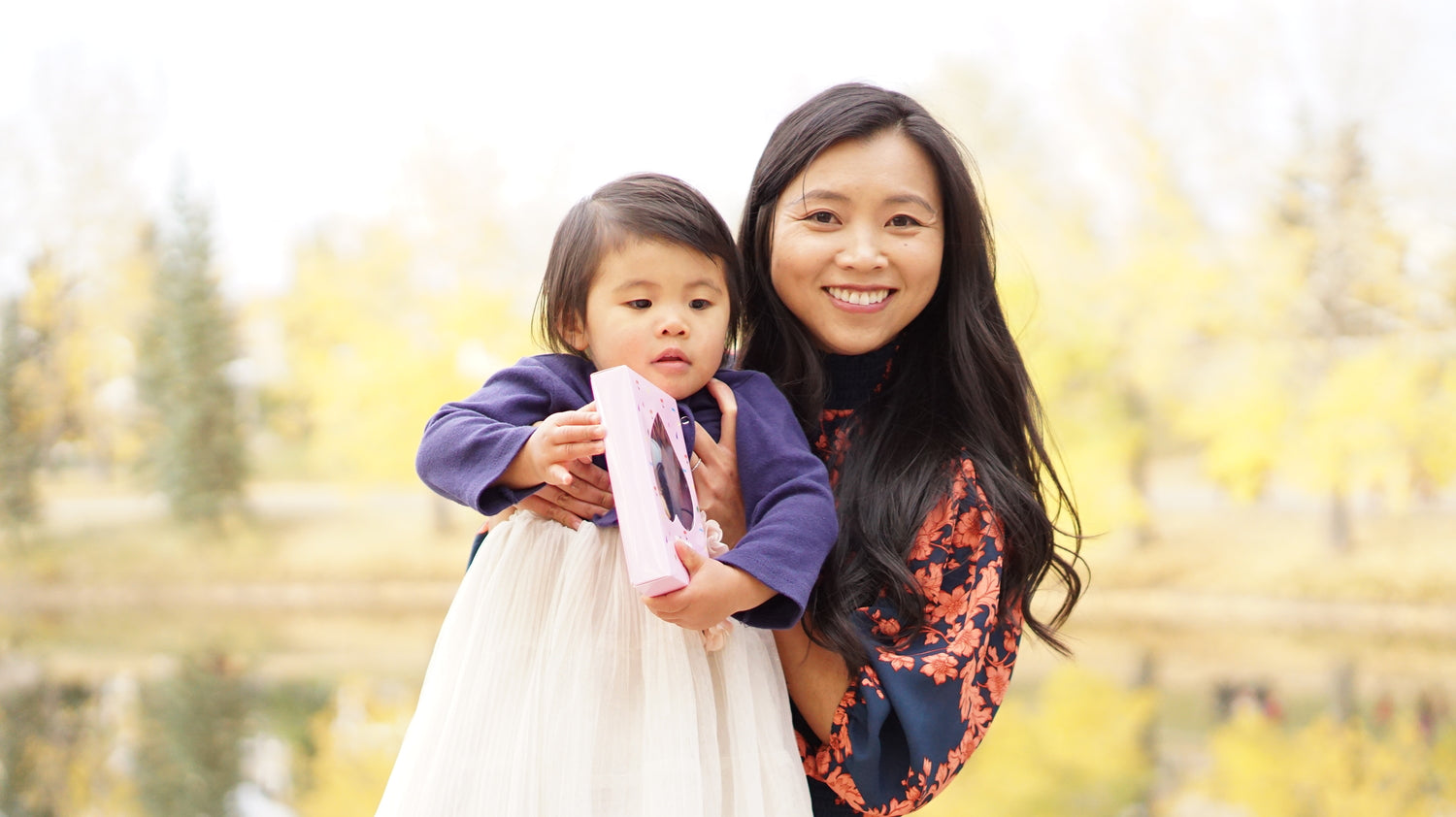 Our Story
Hello inspired readers!
My name is Tam Nguyen. I came to Canada from Vietnam at age 12. While I thrived on the abundance of books and learning opportunities, something seemed missing. I found comfort in retracing my roots through retaining my language and culture.
When my daughter was born in 2019, I naturally and consciously decided to to raise her bilingual with an empathic heart and an open mind to beauty in diversity all around her.
Determined to find quality Vietnamese books, after a lot of effort spent gathering these resources, I wanted to provide a consolidated platform for easy access to bilingual parenting at home. Moreover, my passion is to shine a light on equity, diversity and inclusion, through books and early education. Despite numerous challenges, with the help of enthusiastic, like-minded collaborators, VietCan Bookstore was born.
I hope to build future generations proud of their heritage, and differences are embraced.
In closing, I will leave you with this Vietnamese proverb, in hopes of inspiring you to come along on my journey:
Một cây làm chẳng nên non
Ba cây chụm lại nên hòn núi cao
with the loose English equivalent
"Alone we can do so little, together we can do so much."--Helen Keller